Joystickenvy Home Page
Joystickenvy Features
Joystickenvy Zazzle Gallery
The Joystickenvy Zazzle gallery showcases  thousands of custom designed, unique and personalizible products.  You will find everything from mugs and t-shirts to water bottles, posters and messenger bags.  Joystickenvy design themes include video games, science fiction, television, movies, sports, politics and humor.  Stop by and check it out.  If you find something you like, please customize it to your tastes or purchase it as is.  If you have something in mind you don't see in my store, please click the contact us form over on the left and let me know what you're looking for and I'd be happy to design it for you.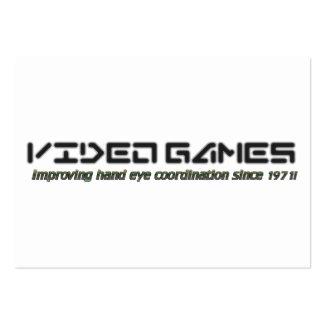 Quest for 100000 Gamerscore
My Quest for 100000 Gamerscore blog  details my mission to go from 0 to 100000 gamerscore on my Joystickenvy gamertag.  Throughout the quest I will detail my latest achievements, my approach to getting them and any snags I ran into along the way.  Along the way I will also tackle mini-goals and side quests via TruAchievements.com.
Squidoo
Joystickenvy Squidoo pages cover a variety of topics.  Star Wars, video games, gift ideas, my favorite Zazzle designs and more. I'm always adding new pages, so check back often.
Shopping
In the Joystickenvy shopping section, you'll find some of my favorite shopping destinations. You'll also find the Joystickenvy deals section.  Joystickenvy deals features deals, coupons and discounts for your favorite products.  Deals are updated daily, so check back often for the latest promotions.
There are links to all the areas on this site on the left hand sidebar.   Be sure to subscribe to receive site updates, like my Facebook page, add  Joystickenvy to your Google+ circle and follow Joystickenvy on twitter.  I hope you enjoy browsing the site as much as I have enjoyed making it.  Please let me know what you think. Our contact form can be found on the left hand side of the page.